Welcome to Goldingham Contracts
The services we offer include:
Mobile Seed Processing

Goldingham Contracts Ltd offer a high quality on-farm Mobile Seed Processing service for farm-saved seed to farmers.
Seed Quality Testing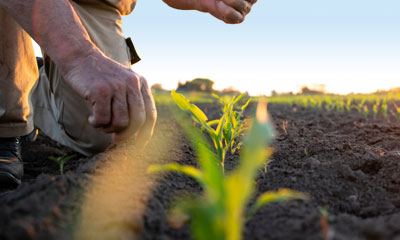 To reassure you that your potential Farm-Saved Seed is suitable for Processing, we offer a full range of seed testing services.
Pest Control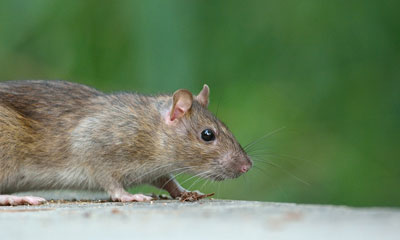 Providing pest control services to a wide range of clients in Gloucestershire, Herefordshire, Bristol and adjacent areas. We offer both one-off pest eradication call outs and ongoing pest control contracts.
Farm Assurance Supplies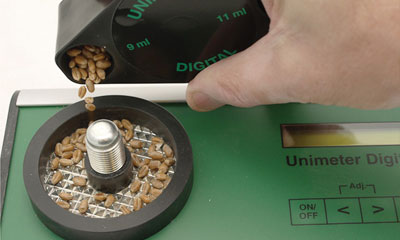 Our sister company Agricultural Supply Services offers Crop Cooling & Conditioning, Crop Sampling Equipment, Farm Assurance Products, Moisture Meters & Temperature Probes, Soil Testing Equipment, Weather Measurement Equipment and Fuel Stations.